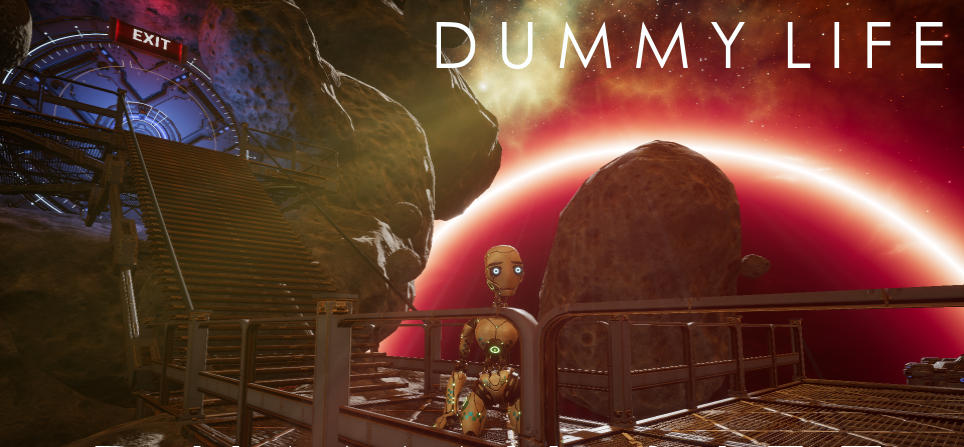 DUMMY LIFE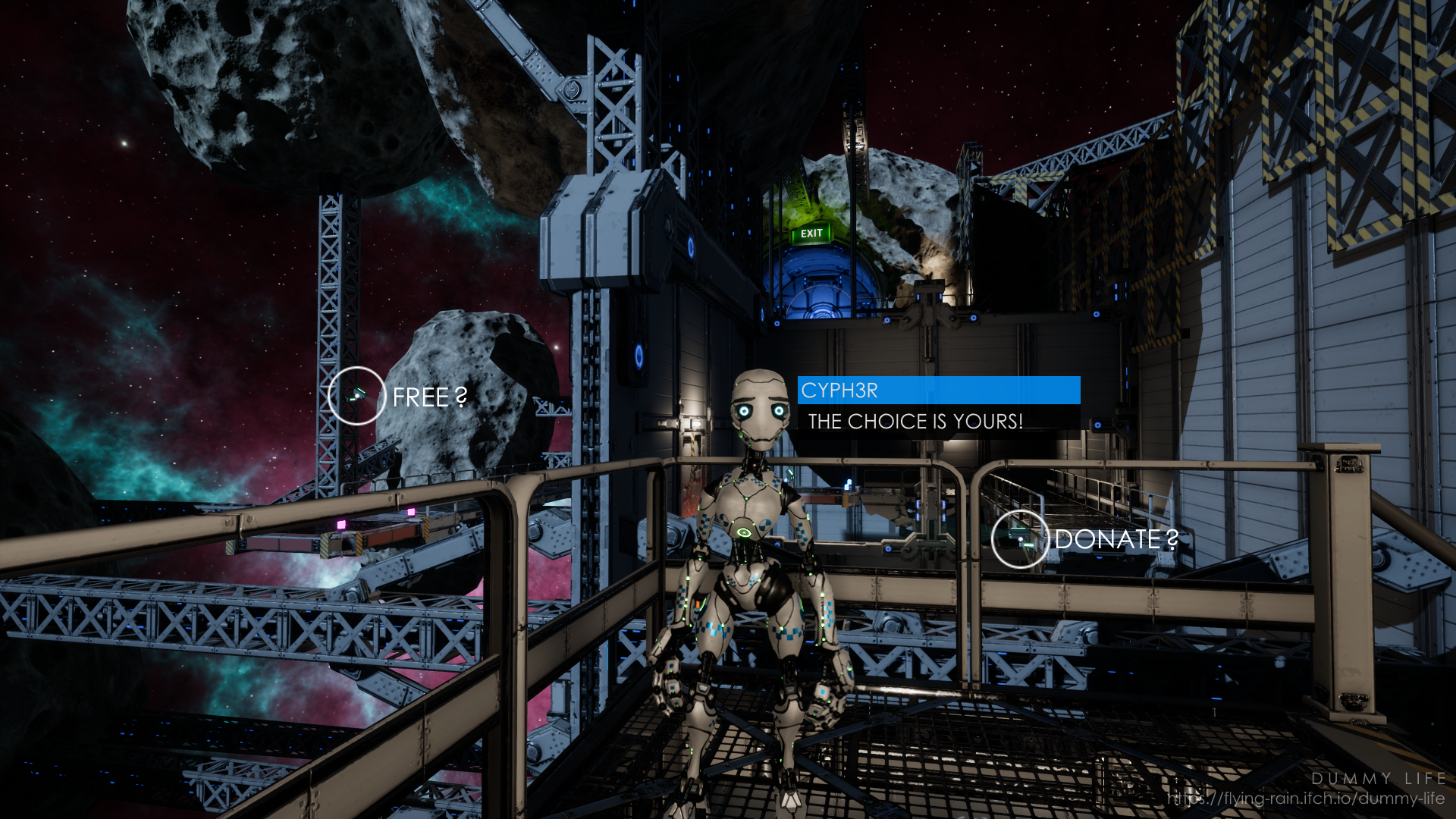 Dummy Life has been released for over a year now. Looking back, it has been a great journey to create this game from scratch with Unreal 4. I always wanted to create a relaxing puzzle game with breathtaking atmosphere of the cosmos while listening to epic scifi-ish music and I am pretty satisfied with how Dummy Life turned out.
As a solo indie developer, there were a lot of obstacles to overcome, such as solving really hard technical issues, very limited budget, time constraints and finally marketing which I failed pretty hard due to financial limitations, but ultimately it was a great learning experience and I enjoyed every moment of it.
Now that I am moving on with life. I have decided to change the price to Free/Donate down from $4.99. To those who purchased it back when it launched, thank you very much for the support! To those who have not get the chance to try the game yet, now is a good time to do it :)
I wish you all a Merry Christmas and a Happy 2019!
TLDR: Game is now Free/Donate!
Comments
Log in with itch.io to leave a comment.
can you generate a steam key for this game?
Dummy Life is no longer on Steam, which unfortunately means there will be no key for Steam.
hi,can you request to generate the key,im a steam collector,i would like to have it on steam,thanks